Welcome Radio Records presents...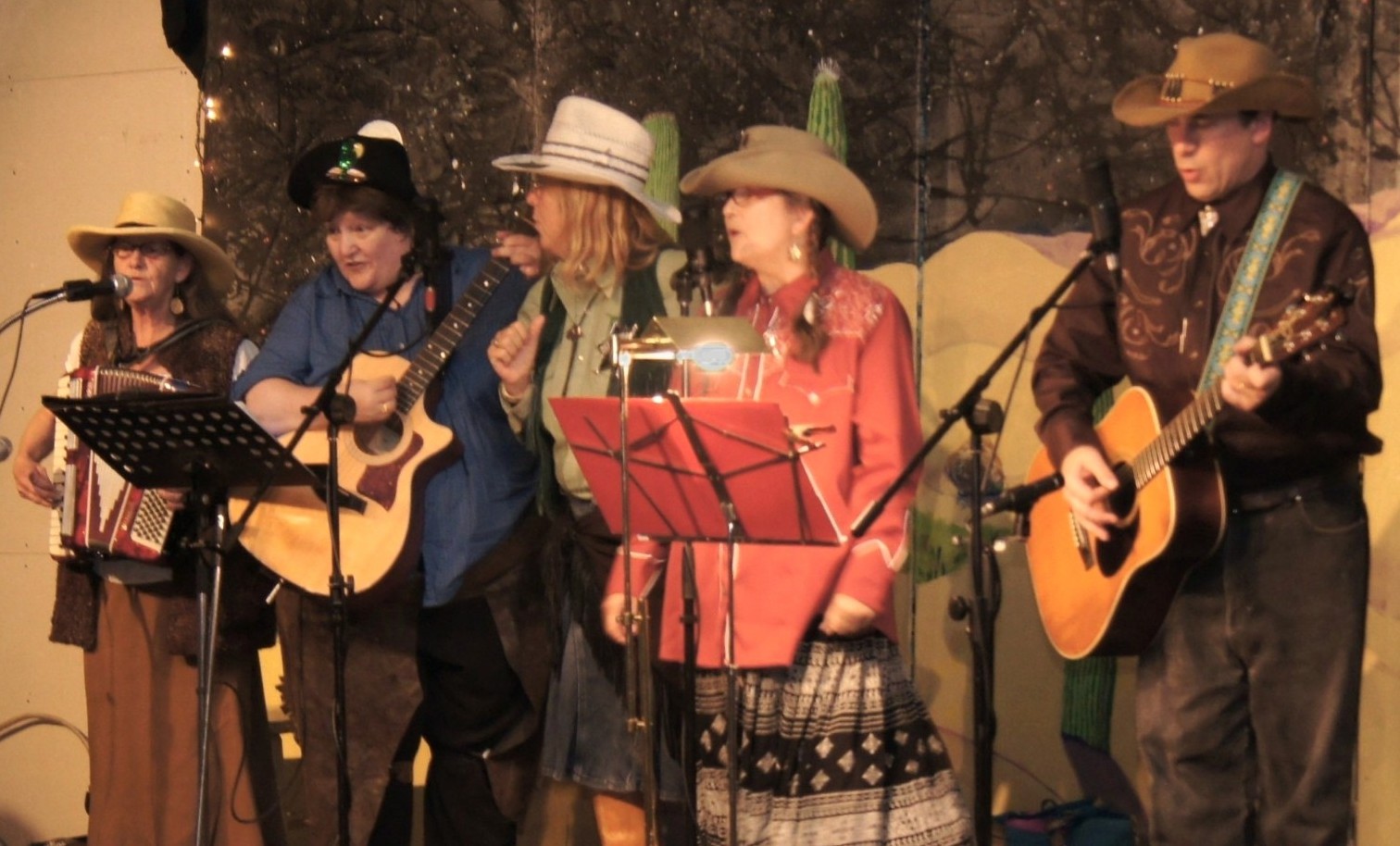 ~ Vintage Western Music ~
Featuring: Annie Stillwater Gray, Andy Wendell, Barbara Demo, Cheryl Seamans and Ellie Howell.



WE JUST RELEASED OUR CD SINGLE COLLABORATION WITH THE FLYING SEEDS: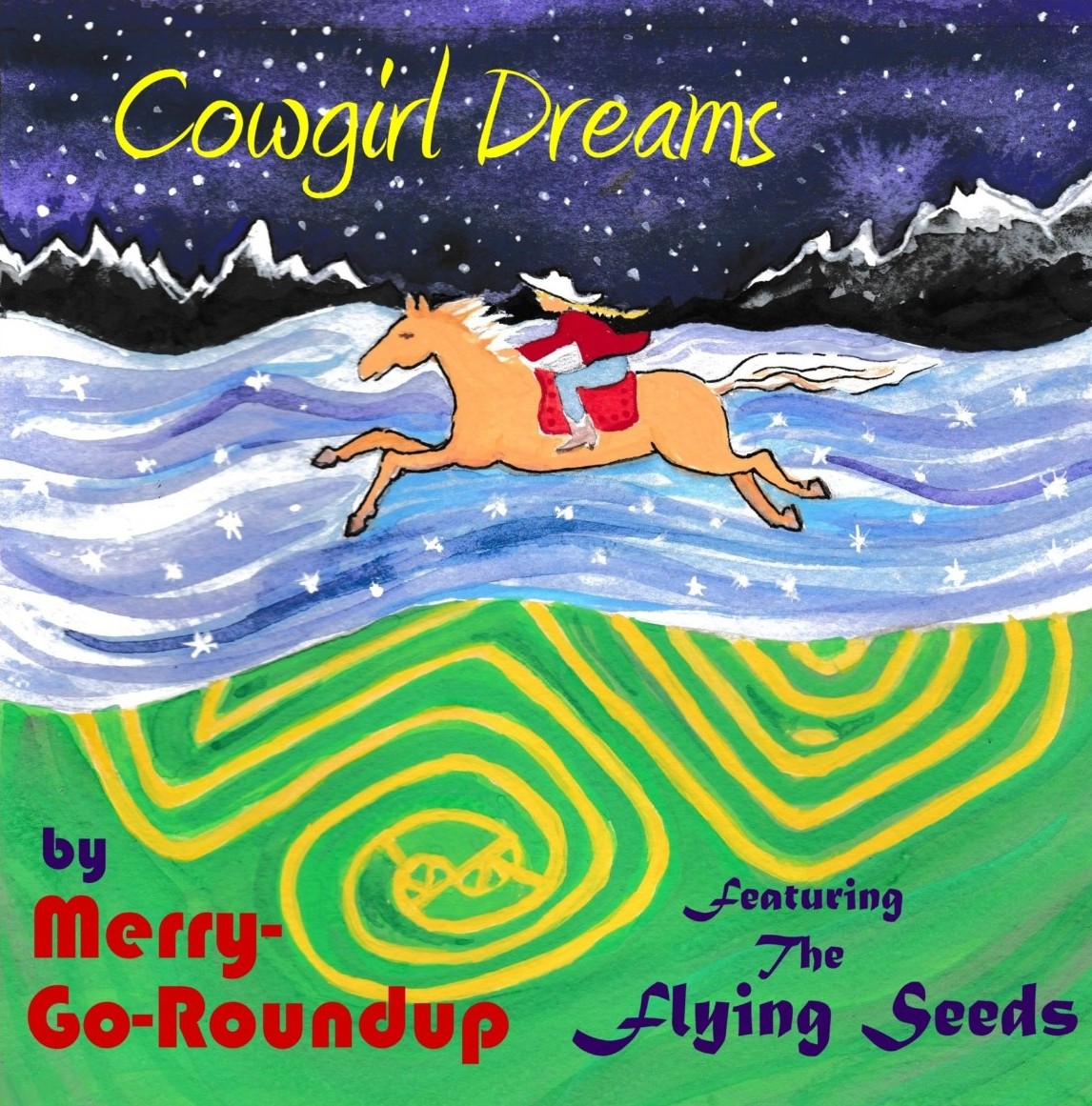 TO PURCHASE JUST VISIT THE STORE
WE RELEASED OUR EP OF 4 ORIGINAL SONGS!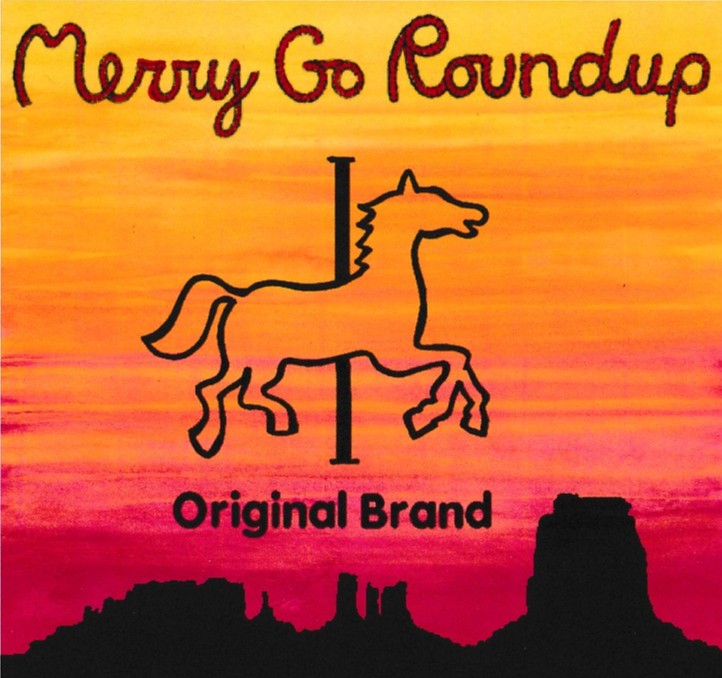 TRACK LIST
1. Ol' Western Songs - for Gene
2. Tough Cow-Gal - for all tough women
3. Smiley - for Smiley Burnette, 'Frog Millhouse'
4. Talkin' To My Horse - inspired by Ebony & Melissa
All songs written by Annie Stillwater Gray, arranged by the band, and produced by Andy Wendell.
*** Upcoming Gigs ***
June 6, 2015 7:30pm East Madison Square Garden, in E. Madison, Maine. Genuine Americana Throw-Down between The Maine Squeeze Accordion Ensemble and Merry-Go-Roundup $5 at the door. Directions to EM2G
The Maine Squeeze Accordion Ensemble is an eclectic group bonded by their enthusiasm and love of the accordion. They've been squeezing together since 1996 throughout the state at fairs, festivals, concerts, private and community events.
Their music, drawn from around the world as well as original tunes, showcases the versatility of the accordion from high energy, foot tapping tunes to mesmerizing numbers that emphasize the drama and beauty of the instrument. Members bring high spirits and multiple talents that blend together in a performance that affirms the resurgence of the accordion as an instrument of many genres. They delight in sing-alongs, simple dances, heart-warming oldies and folk music for all ages. The Maine Squeeze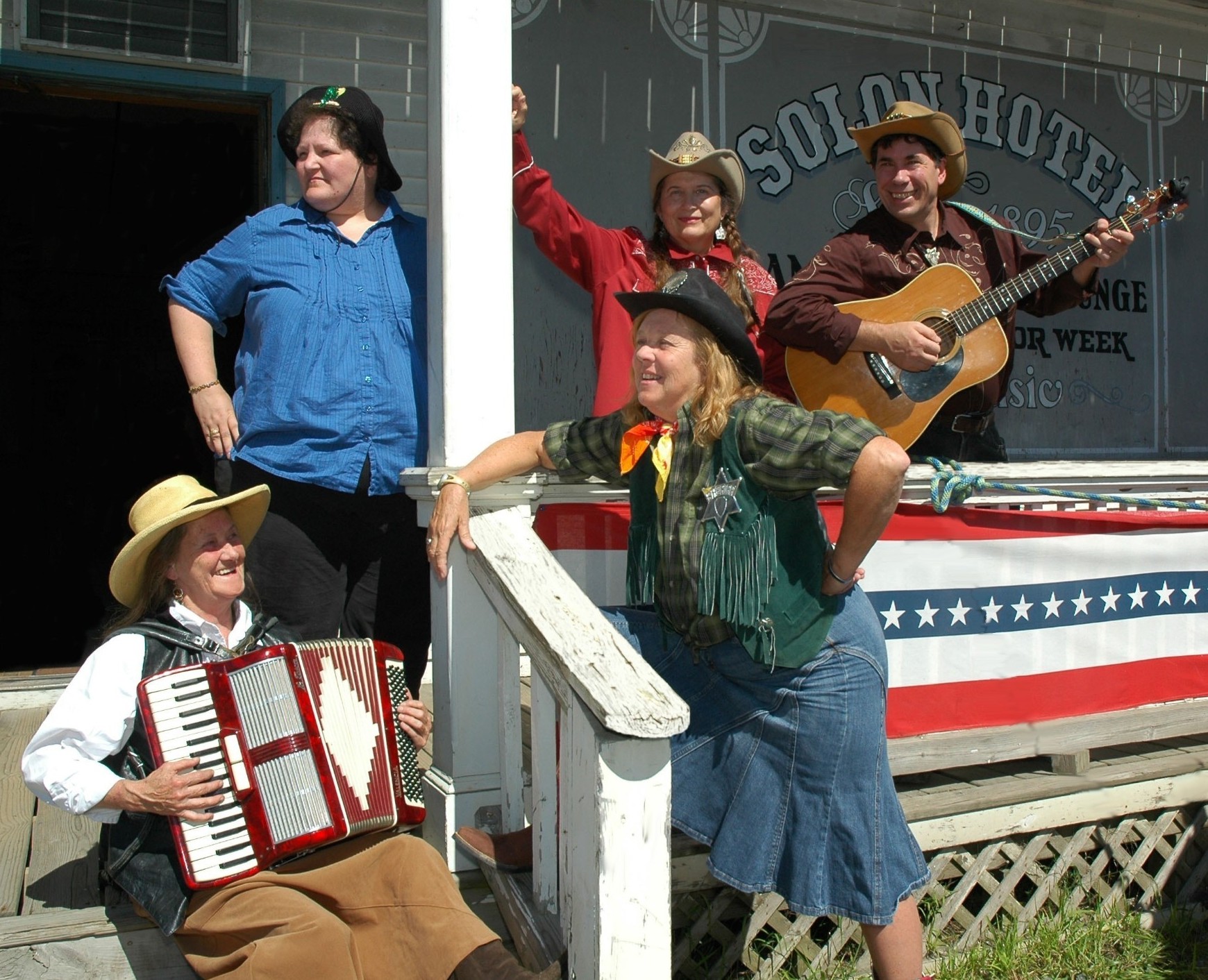 The Band:
Annie Stillwater Gray: lead & harmony vocals Andy Wendell: guitar & harmony vocals Barbara Demo: lead & harmony vocals & guitar Ellie Howell: harmony vocals & accordion Cheryl Seamans: harmony vocals