Every week you can visit Angel's Notch, a quiet little valley on the border of the US and Canada.
Hi, I'm Annie. My husband Andy and I own The General Store there. When you stop in, I'll serve you some coffee, something fresh from the oven, and I'll play you a tune. That's because I run a little radio station out of the store, which I call "Welcome Radio". Hear music from the 20's to the 2000's with skits, interviews and storytelling.

*** HEY! ***
The General Store Variety Show has entered it's 16th year!!!
We also started a new vintage western band with some of our friends, and also just released a cd single with The Flying Seeds: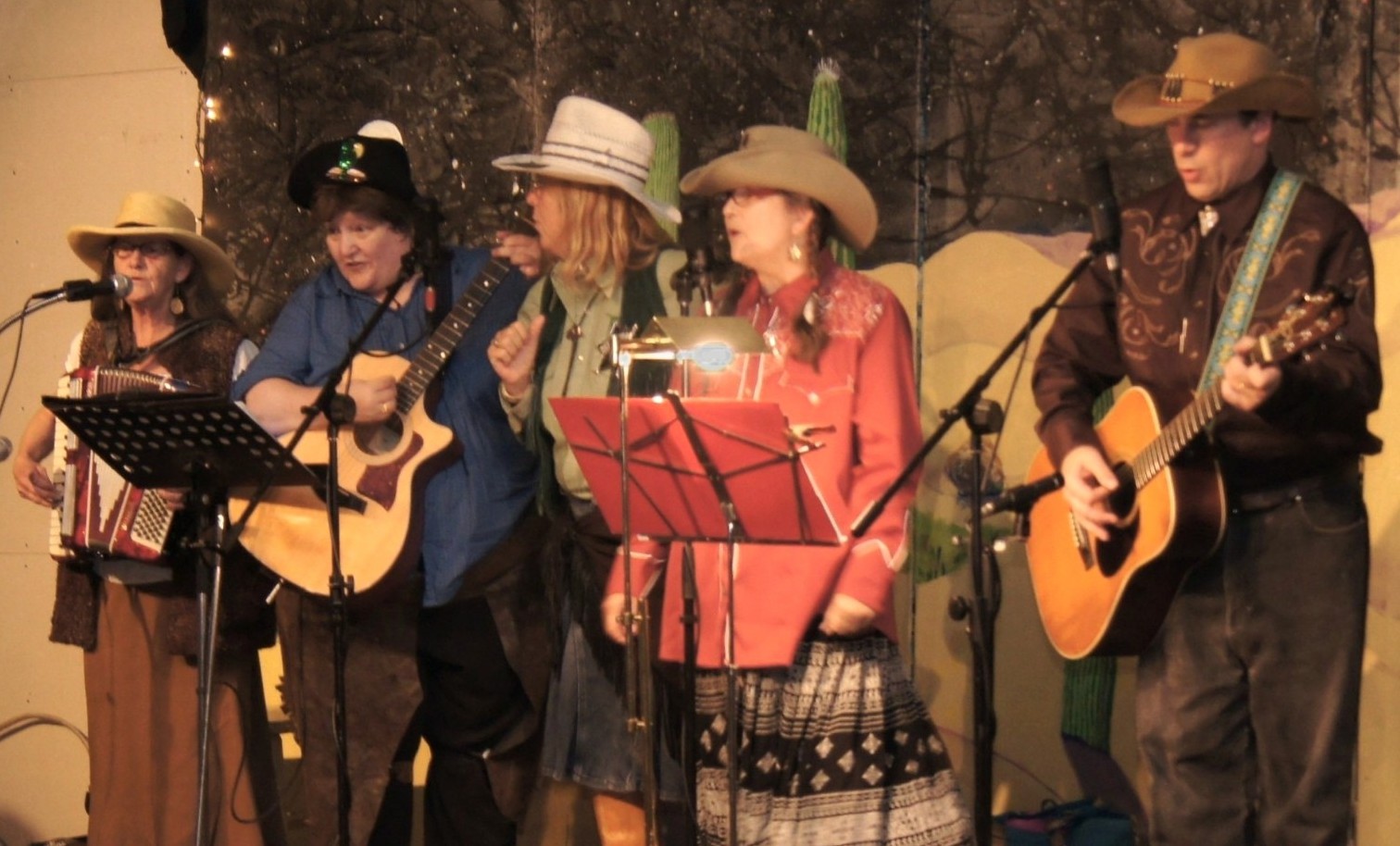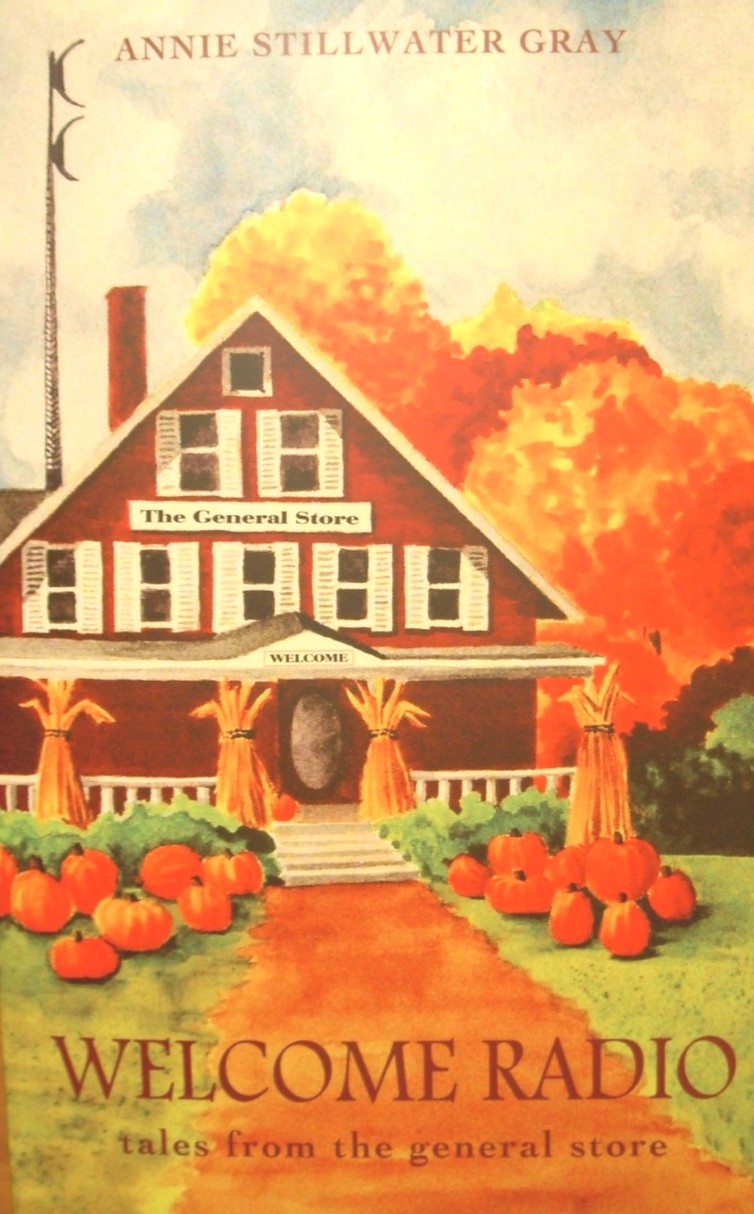 Andy and I have been producing "The General Store Variety Show" at our home studio in Solon, Maine since the spring equinox of 2000.

| | | | |
| --- | --- | --- | --- |
| | | | |
| Autumn | Winter | Spring | Summer |
click each each seasonal painting to see what we are up to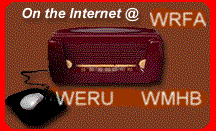 Online:

Sun 1:00 PM simulcast.
www.WMHB.org
Fri 6:00 PM simulcast.
www.WRFALP.com
Tues 3:00 PM simulcast.
Sun 11:00 AM simulcast.

FM Radio:

WERU FM (89.9 and 102.9), Blue Hill, Maine Sundays at 1:00 PM,
WMHB FM (89.7), Waterville, Maine Fridays at 6:00 PM,
WKTJ FM (99.3), Farmington, Maine Sundays at 9:00 AM,


WRFA FM (107.9), Jamestown, New York Tuesdays at 3:00 PM

WRGY FM (90.5), Rangeley, Maine on Sundays at 11:00 AM